Blog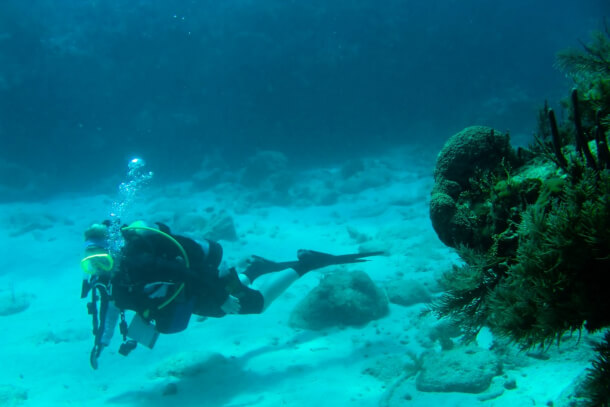 Whether you're a beginner who has just obtained a PADI scuba certification or an expert scuba diver, one of the most important things that you have to learn is when you should call off a dive. Do you feel unwell? … Read More ›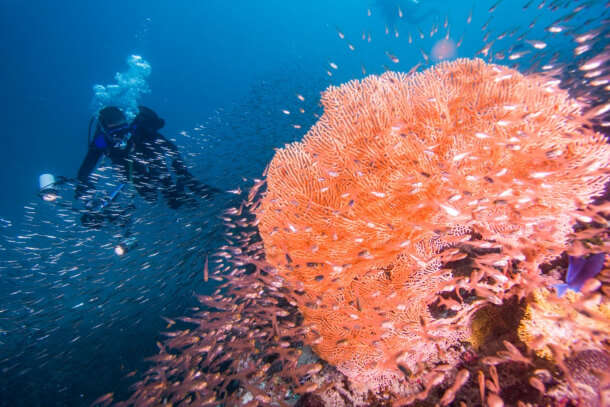 When you're scuba diving in Monterey, California, what you see won't be limited to the beauty of underwater nature. You will also notice that there are environmental damages under the sea. To avoid adding to these damages, here are some &...
Read More ›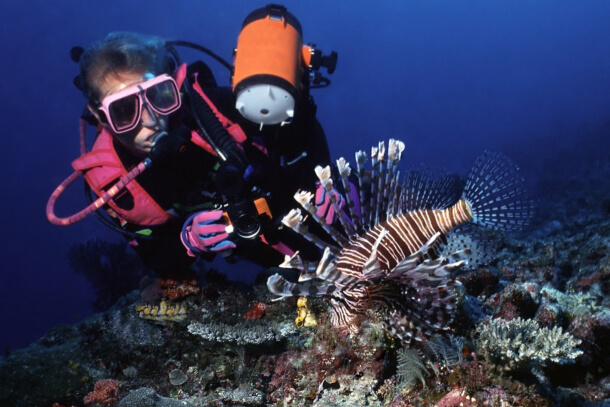 One of the best extreme adventures that a person must experience is scuba diving. An individual must experience this at least once in his/her lifetime. It offers different health benefits for a person's well-being. Scuba diving in Monterey, Califor...
Read More ›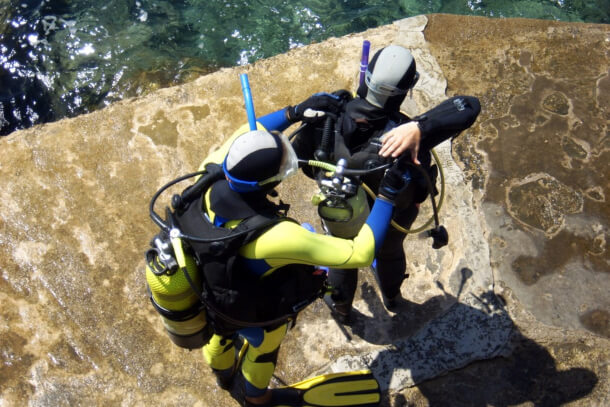 In life, we sometimes need to push our limitations to grow. Because of this, we are often driven to do things that are beyond our comfort zone. And there is nothing wrong with this. After all, who wouldn't want to … Read More ›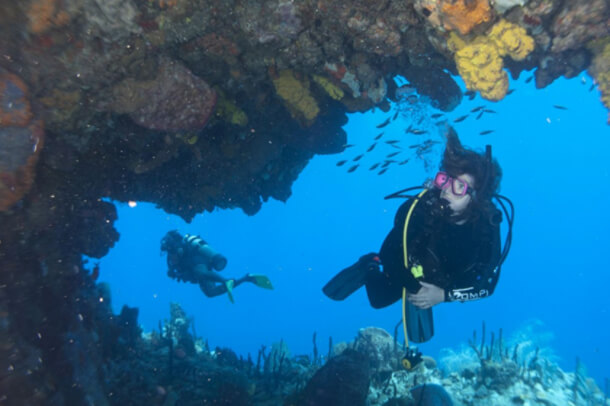 Scuba diving in Monterey, California is one of the most adventurous things that a person can do in this lifetime. Aside from the equally thrilling and calming experience, it is also the best opportunity to experience underwater marine life. The &hell...
Read More ›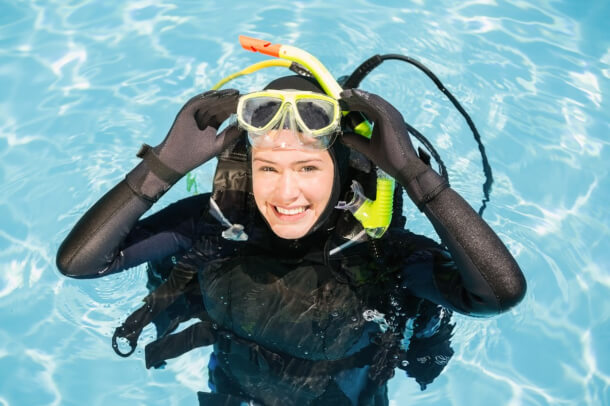 Approximately 80% of the ocean is yet to be mapped and explored. Although it is nearly impossible to fully uncover the entirety of the largest body of water, it does not mean that we can't feast on its beauty. There … Read More ›