Blog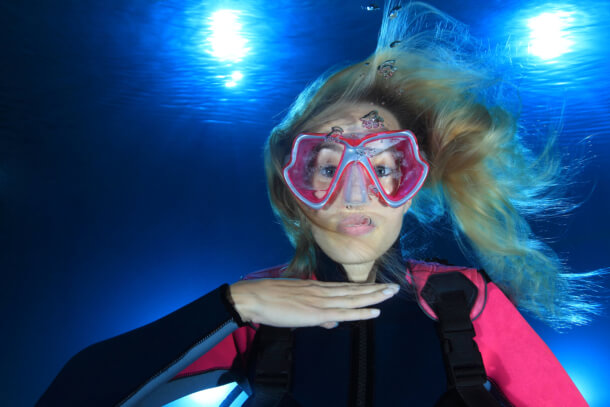 Under the sea is not an environment that humans are supposed to survive in. That's why, when you're scuba diving in Monterey, California, it will help to know crucial scuba diving hand signals for emergencies. Here are some of the &hellip...
Read More ›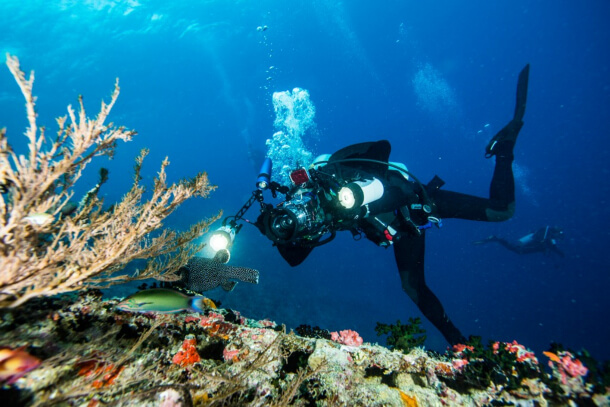 Is scuba diving in Monterey, California interesting for you? Are you considering whether or not you can turn this hobby or passion into a career? It's a good idea since there are worthwhile careers you can consider after you've completed ...
Read More ›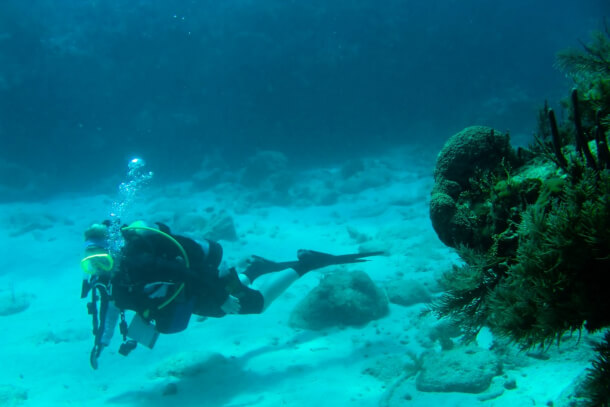 Whether you're a beginner who has just obtained a PADI scuba certification or an expert scuba diver, one of the most important things that you have to learn is when you should call off a dive. Do you feel unwell? … Read More ›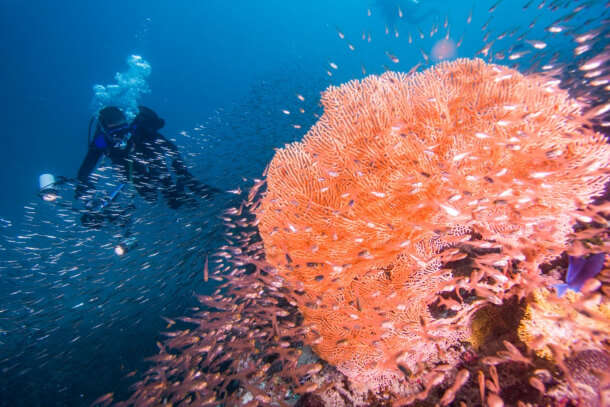 When you're scuba diving in Monterey, California, what you see won't be limited to the beauty of underwater nature. You will also notice that there are environmental damages under the sea. To avoid adding to these damages, here are some &...
Read More ›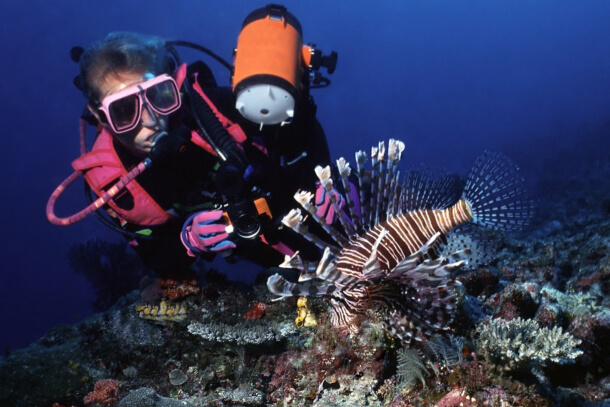 One of the best extreme adventures that a person must experience is scuba diving. An individual must experience this at least once in his/her lifetime. It offers different health benefits for a person's well-being. Scuba diving in Monterey, Califor...
Read More ›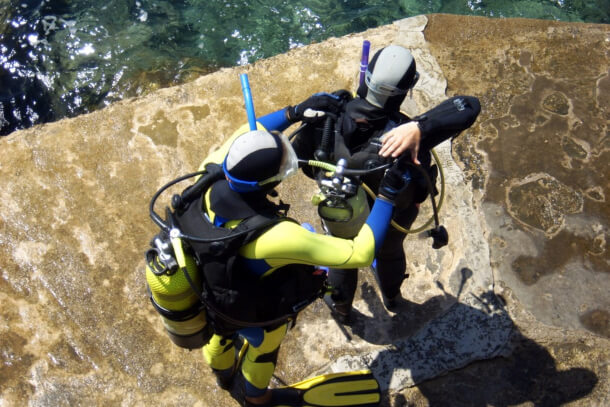 In life, we sometimes need to push our limitations to grow. Because of this, we are often driven to do things that are beyond our comfort zone. And there is nothing wrong with this. After all, who wouldn't want to … Read More ›