Blog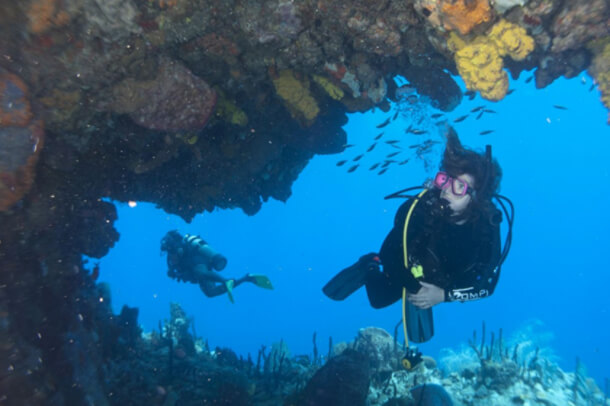 Scuba diving in Monterey, California is one of the most adventurous things that a person can do in this lifetime. Aside from the equally thrilling and calming experience, it is also the best opportunity to experience underwater marine life. The &hell...
Read More ›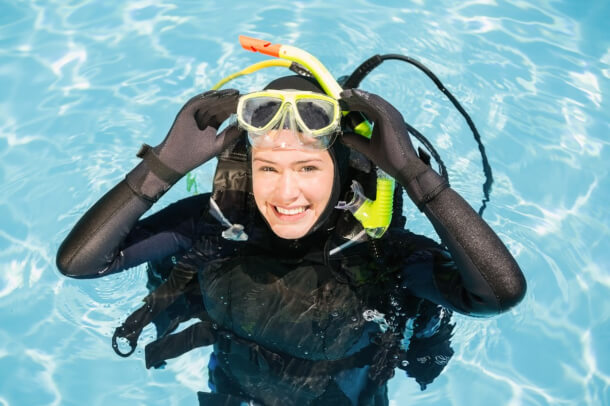 Approximately 80% of the ocean is yet to be mapped and explored. Although it is nearly impossible to fully uncover the entirety of the largest body of water, it does not mean that we can't feast on its beauty. There … Read More ›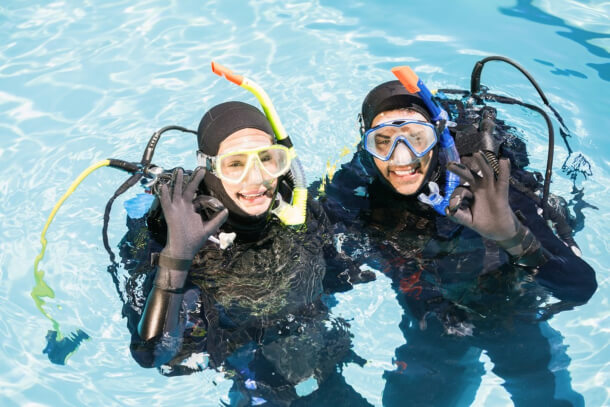 Being surrounded by an alien-like environment can be scary for some people, but is a normal part of scuba diving in Monterey, California. Besides your equipment, skills, and knowledge taught to you by your instructors here at Dive To Survive …...
Read More ›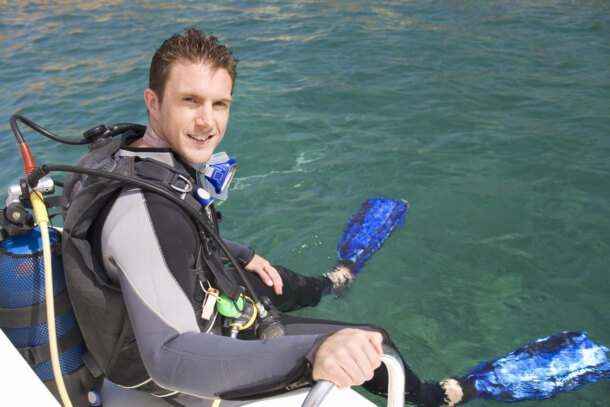 We all have that one friend who is gong-ho about scuba diving, and sometimes they can be pushy when asking you to join in. Lucky for you, we also offer dive training. So don't worry about not knowing what to … Read More ›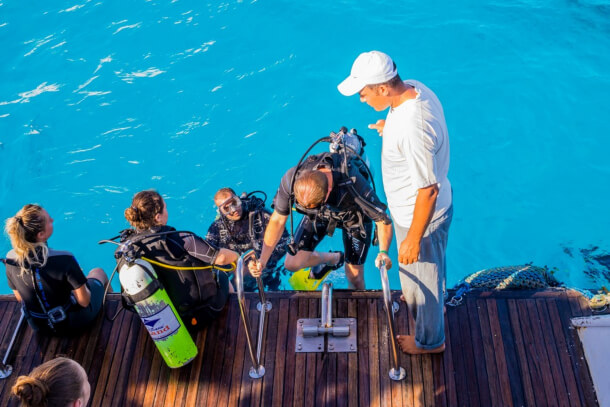 Scuba training in California is becoming more and more common because of its beautiful beaches and sunny weather. Even as a beginner at swimming, you can learn how to dive with these three simple rules that you have to remember … Read More ›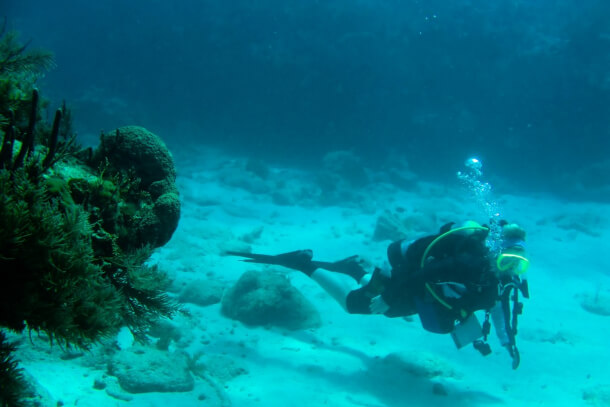 Scuba diving in Monterey, California is not just a simple underwater activity. It is more than that. Scuba diving is considered as a form of adventure and relaxation because you get to explore the marine world and enjoy the beauty … Read More ›