Every Scuba Diving Course You Need to Try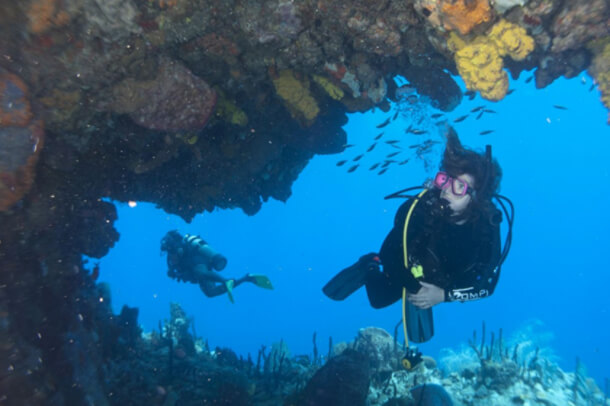 Scuba diving in Monterey, California is one of the most adventurous things that a person can do in this lifetime. Aside from the equally thrilling and calming experience, it is also the best opportunity to experience underwater marine life. The firsthand experience offers an innate knowledge of the marine ecosystem.
Experiencing underwater adventure is only one of the multitude of reasons that prove why scuba diving is a great hobby. This fun activity also has numerous health benefits that are excellent for fitness and mental health. The best way to get started with this is by undergoing scuba training in California. Through this, a person will know what to expect and be fully prepared for scuba diving.
One can't just simply jump deep into the water and dive right in. Diving isn't that simple—it requires careful preparation mentally and physically. As a safety precaution, undergoing scuba diving training courses must be done, especially for first-timers.
To help you get started, Dive To Survive Scuba, a scuba diving training center, offers the following training courses:
Advanced open water
Master diver
Rescue diver
Safety courses
Specialty courses
Undergoing scuba training courses also provides an opportunity for a person to receive a PADI scuba certification. This is especially useful for those who want to pursue a professional career in diving.
Whether you want to pursue a career in diving or not, it can't be argued that these courses are very useful. These skills help make beach vacations more worthwhile!