Learning How to Dive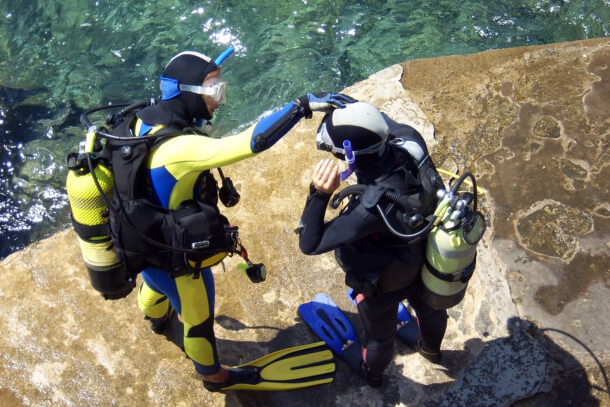 Are you ever interested in the deep blue sea and want to find amazing discoveries beneath it? Do you want to experience the beauty of what you can find under the bottom of the ocean? All of these are possible when you go scuba diving in Monterey, California. If you want to be one with the ocean and swim with marine animals, you have got to try it now.
If you are ready to go out and explore the ocean, go ahead and visit Dive To Survive Scuba to start your adventure. They offer sales, services, equipment rentals, and all the things you need to have a safe and enjoyable dive. You do not have to worry if you are new to diving because they also offer one of the best scuba training in California.
Now that you have finished your training at the best scuba diving training center, you are ready to journey to the underwater world and see how amazing it is. But always make sure to dive with a buddy. It will be a lot safer and you will enjoy it even more.
When you already know how to dive and even with a PADI scuba certification, you should always proceed safely and never go over your limits. There are many beautiful things in this world and the underwater world but your life is still the most precious of all.