Dive Trips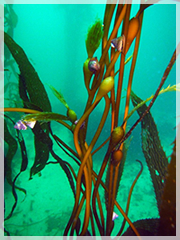 Dear Diver,
I'm putting 5 days of diving on the package for a total of 13 total dives included. Those of us that just need more will have no problem adding the dives on if you don't feel like seeing the wonders of this gem.
As the time draws near, I will post the excursions, which are add-on's to your package. It's always best to preset before you leave so you don't talk yourself out of doing it when you get there, it's so easy to be cheesy.
In retrospect, the price of this trip is very much like many of the other destinations, but with much more to do and see, let's make it happen. I'm making it a small adventurous group, it'll be a blast
When: June 3-June 11 2017 (count em' that's eight nights nine days)
What: A new experience for us all (this place just hasn't been overrun yet)
Where: Dominica at Buddy Dive Resort http://www.buddydivedominica.com/
Why: Because variety is the spice of life.
Drive to Dive to Survive Dominica June 2017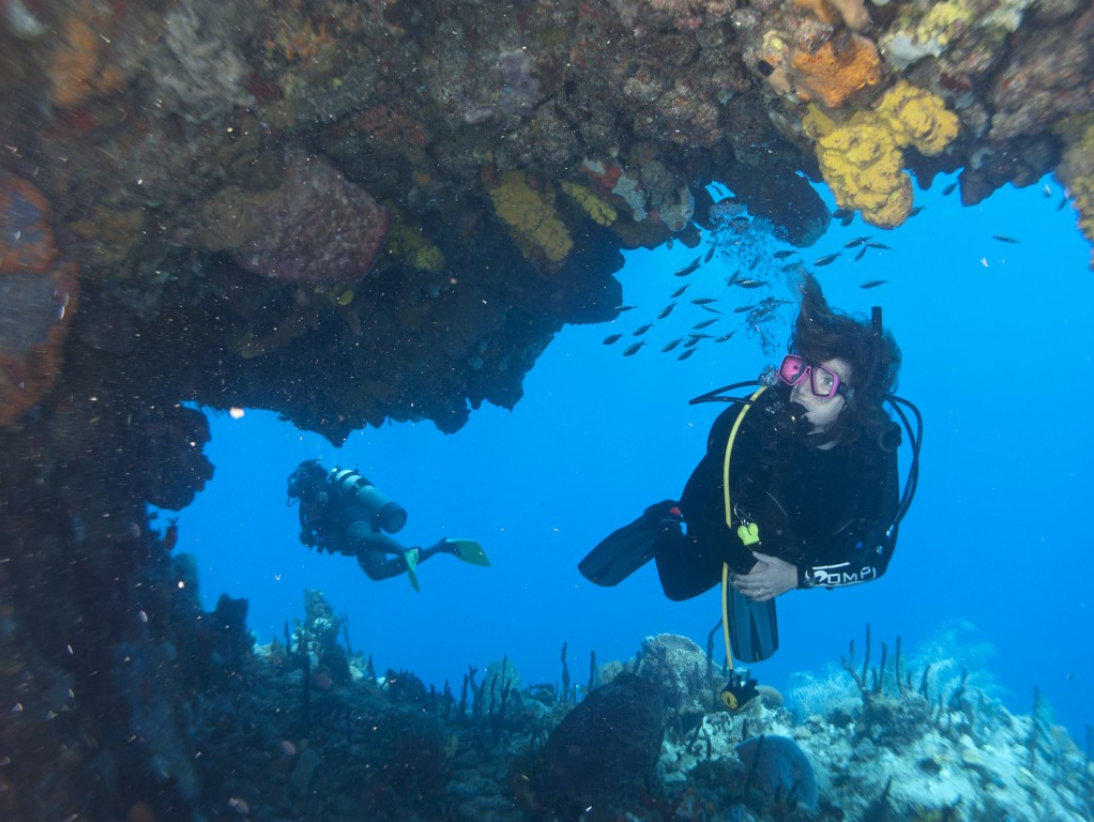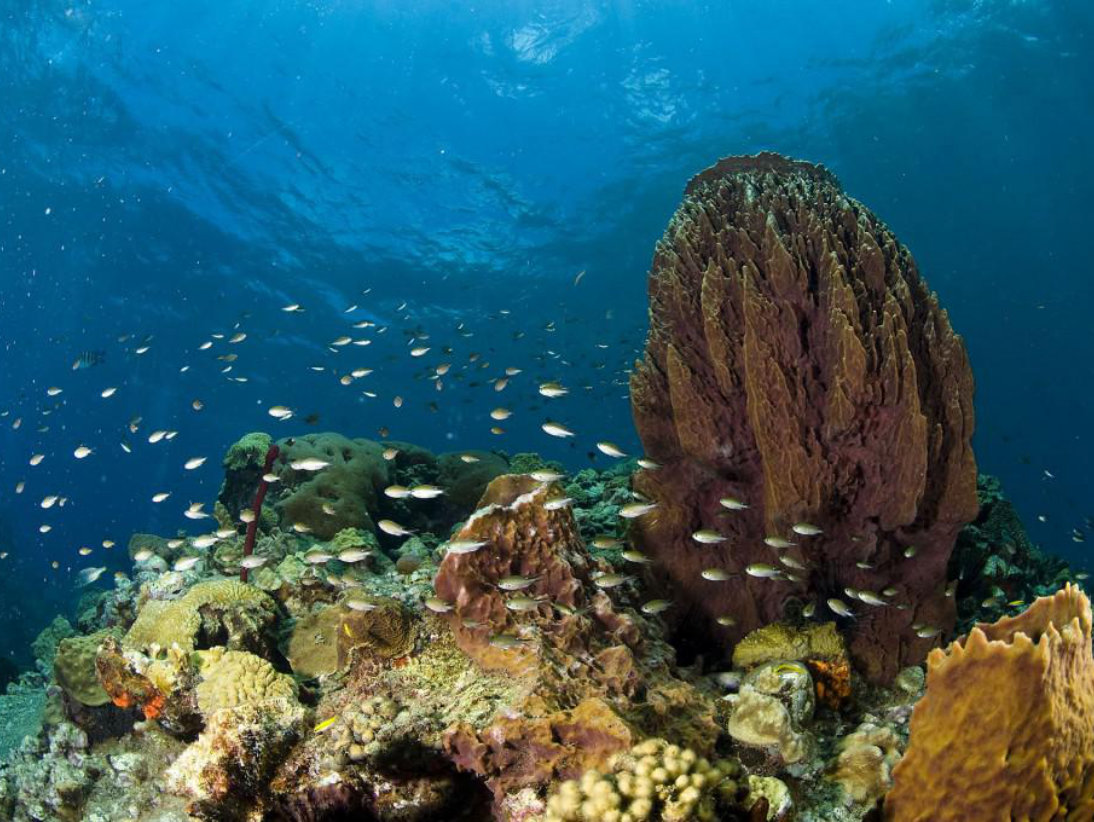 Package includes:
9 days – 8 nights in your choice of style of room
13 Boat Dives
$10 Nitrox Bottles
American style breakfast buffet daily
Free WiFi
50% off Meals (max $75.00/PP/PW)
Airport transfers
All Government Taxes
Free Rum Punch Party
These are prices for the DEMA Special

Dive to Survive

Special
June, 2017
Fort Room (Double Occupancy)
$1,231.41 pp
Oceanfront Room (Double Occupancy)
$1,407.58 pp
Fort Room Non Diver (Double Occupancy)
$825.97 pp
Oceanfront Room Non Diver (Double Occupancy)
$999.92 pp
Deluxe Oceanfront Room (Double Occupancy) Divers
$1,827.18 pp
Excursions will soon be listed here as add-ons to the trip


PNR ITINERARY INFO
Group Name : DIVE TO SURVIVE SCUBA GROUP
Valid Dates : 03-Jun-17 – 11-Jun-17
Auth. Number : TBA
Revision Number: 2
Contract ID : HJC0501171520
Contract Issued: 05-Jan-17
Contract Type: Guaranteed Fare
Group Potential: 20
This Flight is 1,062.00
It's comfortable, it's a direct flight to San Juan Puerto Rico from SFO
If you have a better way to meet my flight in San Juan to the island, please let me know.
From San Juan Puerto Rico we catch another flight that will take us to the island –
Fares between SJU-DOM
Departure: SJU-DOM BB 4554 03/JUN'17 15:40 20 Passengers
Return: DOM-SJU BB 4577 11/JUN'17 08:00 20 Passengers
The total fare per passenger is $450.00 all taxes included.
(Fare does not include checked bag)
I have 20 spots reserved on the above listed flight, I'll need to add or release spots on a specific time, if you want on this flight please let me know promptly.
There are many ways to get to this island, I've done all kinds of different methods that manage to save a buck or more, in the end I prefer a nice comfortable on off flight and this seems to do the trick. But please feel free to find you own way there, however I always appreciate the company while traveling.
I am now taking deposits to hold your spots on the trip. If you are taking the flight with me then please deposit $200.00. If you are not taking the flight with me then I only need you to deposit $100.00. Your deposit is refundable up until 90 days prior to the trip. You may mail your deposit to the address listed below. I will handle the rest of your trip and details as the dates draw near.
 
If you would like to have the double occupancy rates but don't have a buddy, I'll have people for you to room up with. Just get yourself deposited and I'll take care of the rest.
 
Dive Training: All courses and certifications from me and my dive angles are always just $100.00 per certification plus $25.00 for the PADI processing fee. You must let me know right away what you would like training in so we can start preparing now. Everything can be done on the island while we're there, however it's a great advantage to you if you're academic work is completed prior to arrival and we're as prepared as possible. You'll want to be diving instead of training. Teaching scuba courses while on the trip allows me to pay for my trip and have an excuse to go on these trips, please use me, I like to be used. Most of the group will let you know that I can be bribed in many ways for your next certification, dinners, gifts, you name it.
 
New Divers: Your training will begin with me and end with me or someone that looks similar to me. During the trip you will be accompanied by myself and dive masters as well as very experienced divers that are part of our group. We take care of our own real well. This provides a great measure of safety, security and comfort throughout the entire trip. No new diver is ever regarded as anything but a diver, everybody on the trip started just like you so don't feel you need to keep up with anybody. There are only two kinds of divers on our trips, those with air and those without air. Don't miss this opportunity to learn a really cool sport with a solid group of really cool divers.
 
 
Available Recreational Scuba Courses:
PADI Scuba Diver – (requires no academic work – but you must always dive with a professional scuba diver, dive master or up
Open Water Scuba Diver – Full scuba certification
Advanced Open Water – very little academic work – everything is performed and verified while we dive in the ocean, requires 5 instructor verified dives
Rescue Diver – This one requires a little more than some coaching, there's book work, video and hard work needed to earn my name on the back of this card. I'll be God Damned if I let this one fall short of anything but the real deal.
Nitrox Specialty – To air is human, nitrox divine, also known as geezer gas and it works great for so many reasons. All training for this one can be done in your living room right now
Specialty Courses – All specialty courses require 5 instructor verified and logged dives in the specialty of your choiceAvailable Specialties: Deep Diver – Night Diver – Navigation Diver – Wreck Diver – Naturalist Diver – Dry Suit Diver – DPV(scooters underwater) Diver – Photography Diver – Boat Diver
Master Scuba Diver: The highest recreational scuba certification available, this requires 5 specialty certification
Dive Master – This is a professional level of certification and requires a higher degree of training necessitating an investment of more time and money
I'll see you on the bottom,

Dwayne Reyes
PADI MSDT #179841
Dive to Survive Scuba
PO Box 2031
Salinas, Ca 93902-2031
Phone: 831-905-9574
Phone: 831-655-3483
Fax: 831-757-014