About Us
Scuba Diving Training Center in California
The Team at Dive To Survive Scuba
Meet our instructors and dive masters at our SCUBA diving training center in California!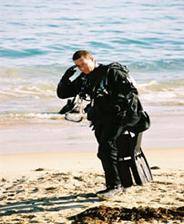 Dwayne Reyes
PADI MSDT – #179841 Dive Master
I have had a deep and significant love for the ocean all my life. Having lived in Hawaii and California for most of my life, I have always been drawn to the beauty and adventure that lies beneath the surface of our oceans. I have been an active scuba enthusiast for over 18 years and have had the pleasure of teaching people to dive for over 15 years here on the Monterey Bay.
The opportunity to share my passion for scuba diving with others is a unique pleasure for me. I believe that we who venture into the inner space of our ocean gain a new perspective on the importance of the life that dwells there. I would like to invite all those who enjoy adventure and beauty to join us in making a difference.
I'll see you on the bottom!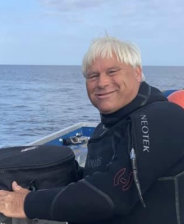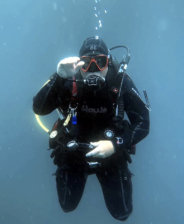 Steve Clatterbuck
What can I say? I love diving and the people that do it. A bad day diving is still so much better than the best day working. To air is human, Nitrox is divine.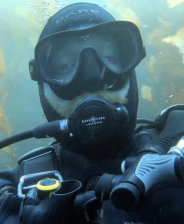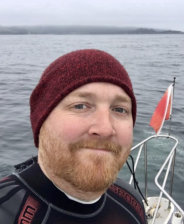 Tyler McKinney
I've always been an avid nature enthusiast. So when I first experienced an amazing world beneath the waves it quickly became my goal to experience it again and again. As a CPR and First Aid Instructor, I developed a fervor for teaching. Combining my passions for the ocean along with teaching, was a natural fit. Whether you're a new diver wanting to advance your skills, or a seasoned diver in Monterey Bay for the first time and looking for some good photography, I hope to see you underwater soon!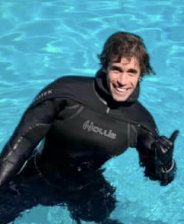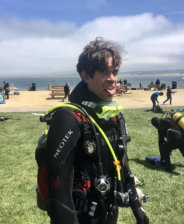 Justen Harper
I've been diving since 2006, was trained by Cecil [Shin] at UC Santa Cruz by NAUI standards through Rescue Diver. I enjoy helping with classes and sharing my enthusiasm for diving and dive culture.