Scuba Diving Must-haves: Guide for Safety Diving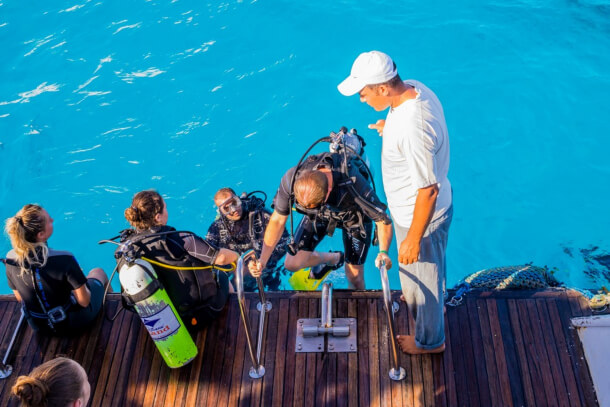 As we go scuba diving, there might be things to keep in mind so that we are safe in the deep. Having diving professionals on our side also gains confidence. A lot can be learned from scuba diving in Monterey, California.
Prepare Your Scuba Diving Equipment
The scuba diving equipment that will be used might have its functionality. Having scuba training in California allows you to be knowledgeable about the uses from oxygen tanks to goggles. You can visit the website of

Dive to Survive Scuba

to rent their equipment.
Be Aware of Where Your Guide and Buddy Are
Swimming underneath the ocean can lead you to a spectacular show of aquatic animals. Be mindful of your partner while you enjoy taking some pictures. More can be explored if you have open water certification.
Explore on a Specialty Course
As you acquire your scubas certification, you can explore fun activities. With a certified guide on your side, you can dive into more spots in the ocean where there are magnificent whales and fishes. Your PADI scuba certification would be worth it if you get to experience this.
Never miss a chance to explore now, and book your slot. Visit this link to know more.