Scuba Diving Myths You Shouldn't Believe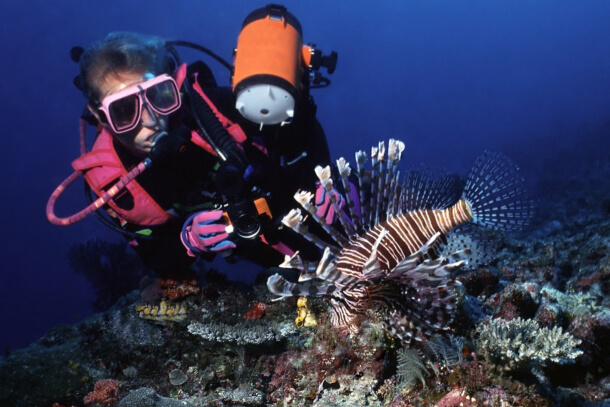 One of the best extreme adventures that a person must experience is scuba diving. An individual must experience this at least once in his/her lifetime. It offers different health benefits for a person's well-being. Scuba diving in Monterey, California, is definitely a must-try for everyone!
Scuba diving is an adventurous activity. This is why it takes up courage, especially for first-timers. People who aren't skilled swimmers or divers may tend to think that scuba diving is extremely difficult. However, it is not. Although it could be challenging at the start, it gets easier with proper scuba training in California. It is a great idea for a person to undergo proper training before going scuba diving. This safety measure must be followed by everyone.
Despite all the wonderful benefits that scuba diving has to offer, there are still people who are reluctant to do it, much more even give it a try. These people won't even bother to get PADI scuba certification. What could be the reason behind it?
The biggest reason why some people won't try scuba diving is because of misconceptions. They let themselves believe things about scuba diving which aren't necessarily true. Prevent yourself from making the same mistake by taking note of these common myths about scuba diving:
It is expensive.
It takes too long.
Huge underwater sea creatures can be frightening for some.
Panic attacks are more likely to happen.
The temperature in underwater can be unpredictable.
Don't deprive yourself of an exciting underwater adventure. Dive your way to exploring and appreciating the magnificent beauty of the sea.
Dive To Survive Scuba, a scuba diving training center, is here to help you get started on your deep-sea exploration!