Scuba Diving Tips: When to Call Off a Dive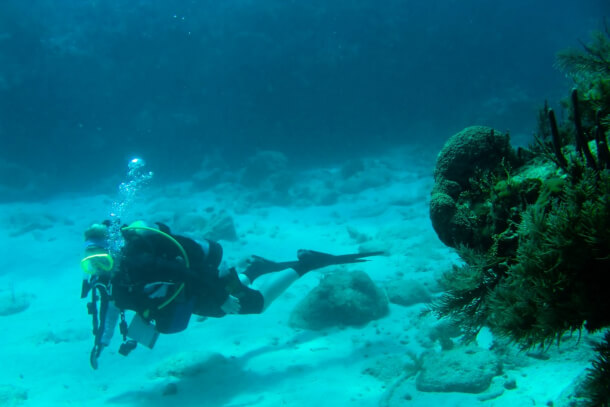 Whether you're a beginner who has just obtained a PADI scuba certification or an expert scuba diver, one of the most important things that you have to learn is when you should call off a dive. Do you feel unwell? Are you worried your companion may be disappointed with you if you call it off? These thoughts may swirl in your head, making you unable to make the right call.
So how do you make then call then? Here are some of the most common reasons you may choose to call off your booked tour for scuba diving in Monterey, California:
You're feeling unwell.
Whether it's physically or mentally, if you're feeling fear or incapable of adapting to an environment that isn't really designed for humans, call it off.
You notice a gear problem.
During dive training, you'll be taught how to do a gear check before you dive. If you discover a gear problem during this check, it's either you call off the dive or fix the problem. Always remember that every single one of your scuba equipment is your life support equipment.
You're unable to clear your ears.
Equalizing is a skill you'll be taught during scuba training in California. It's an essential skill to have a safe and comfortable dive. Injury is inevitable if you can't clear your ears, after all. If you can't equalize or your ears start giving you problems, end the dive.
Dive To Survive Scuba promotes safe diving tours. Kindly give us a call to know more about our services.