Tag Archives:
Scuba Training Courses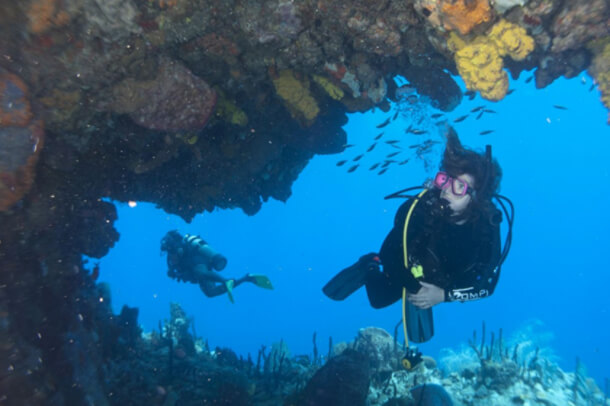 Scuba diving in Monterey, California is one of the most adventurous things that a person can do in this lifetime. Aside from the equally thrilling and calming experience, it is also the best opportunity to experience underwater marine life. The &hell...
Read More ›
Blog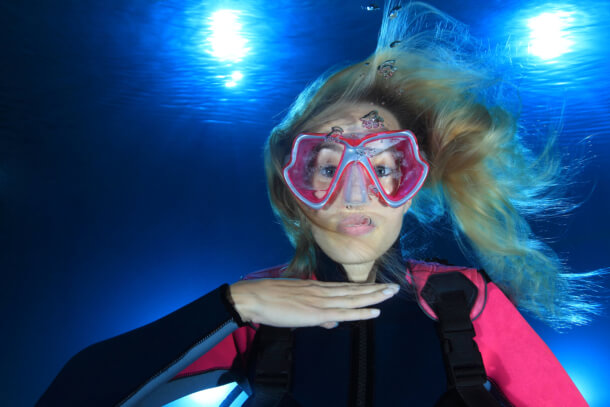 Under the sea is not an environment that humans are supposed to survive in. That's why, when you're scuba diving in Monterey, California, it will help to know crucial scuba diving hand signals for emergencies. Here are some of the &hellip...
Read More ›