Tips for Experiencing First-time Scuba Diving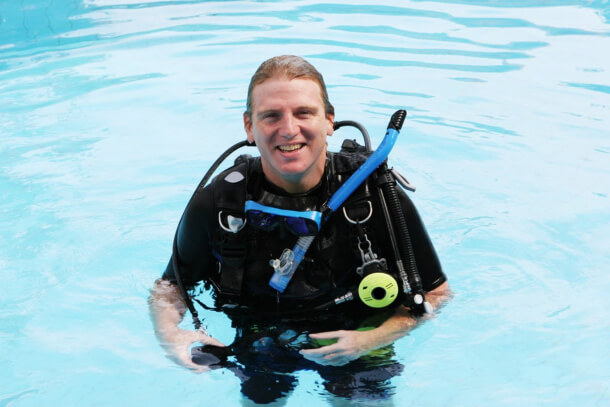 Exploring the deep blue would be complete if you get to experience scuba diving. If it's still your first time, it is better to learn from professionals in scuba diving in Monterey, California.
Want to know more about professional scuba divers? Visit this link for more.