What to Expect on Your First Scuba Diving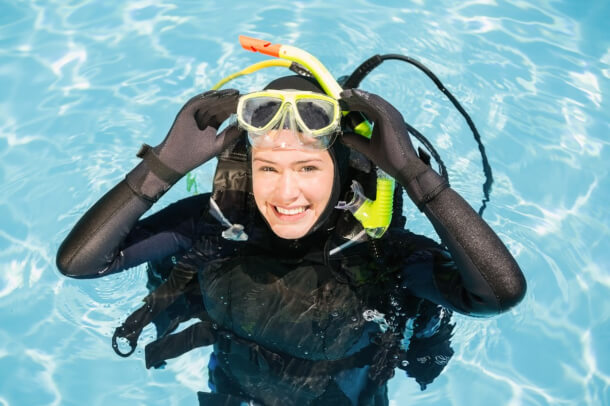 Approximately 80% of the ocean is yet to be mapped and explored. Although it is nearly impossible to fully uncover the entirety of the largest body of water, it does not mean that we can't feast on its beauty. There is no better way to enjoy it than scuba diving in Monterey, California, and other areas.
The ocean needs to be explored as much as land. There are wondrous sceneries and creatures at sea that wait to be discovered. Unfortunately, the lack of dive training may hinder a person from going on an ocean adventure.
Before embarking on an underwater quest, it is important to remember that going scuba diving without proper scuba training in California is dangerous, especially if it is still the person's first time.
Scuba diving is one of the most exciting things that a person can do. This fun activity has the power of stimulating adventure and calmness at the same time. This is why a lot of people want to try this. In fact, scuba diving may usually be found in a lot of bucket lists.
If you still haven't tried scuba diving, here are things that you can expect from it:
You need underwater breathing adjustment.
Your peripheral vision isn't as effective underwater.
It is not completely silent down there.
You are most likely to feel weightless in the water.
The weather greatly affects the whole experience.
Tick off scuba diving from your bucket list soon!
Dive To Survive Scuba offers scuba diving training courses and PADI scuba certification to help you be prepared for your underwater adventure!